apron covers
ApronCovers and Alu-Guard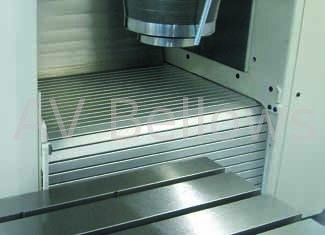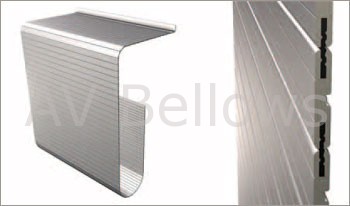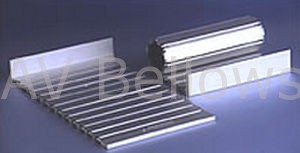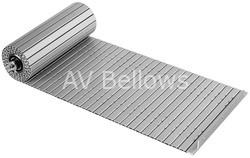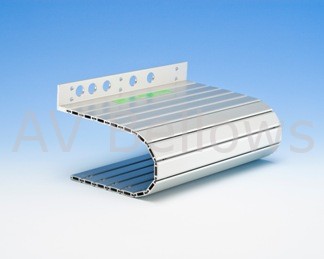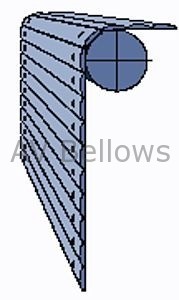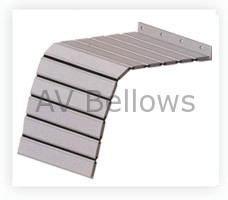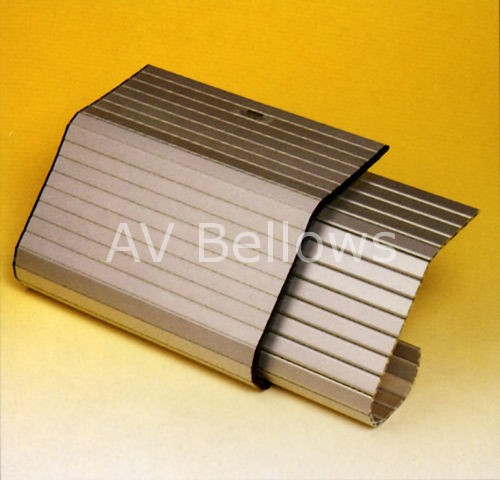 We manufacture the Apron Covers with anodized aluminum lamellas joined by flexible and wear-resistant polyurethane joints. In the event of the deterioration of any element of this Apron Cover, this type of manufacturing allows for the quick replacement of the spoiled pieces, avoiding the unnecessary shutdown of the production line.
These types of protections are specially suitable for the protection of installation components when we have space limitations, As well as for the protection against oil drops, and more importantly against sharp or hot shavings. If you are interested, please Contact us for formats and measurements
The Apron Roll up Guard Covers are ideal for the following applications:
o Milling Machines
o Boring Machines
o CNC Machines
o Roll-Away Covers
o Robotics & Automation
The rolls up apron covers are designed per your specifications and needs. They are constructed with aluminum strips that are hinged together to allow the roll up guard to be flexible.A.V.Ibrahim Aprons are an economically priced solution for protecting machinery from swarf and coolants.
A.V.Ibrahim Flexible Aprons have the following benefits:
Extremely flexible
Lightweight
Tough
Long wear life
Available in most lengths to suit requirements
Easy to install
Flexible aprons can be attached at either one or both ends, and can be supplied with pre-drilled end fixings. An Alu Guard apron comprises Aluminium slats linked with a polyurethane \`hinge\` allowing the apron flexible movement. The materials have good resistance to most of the commonly used lubricants and coolants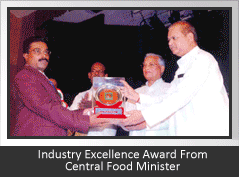 Reach Us
New No 79-Old No 105, Eswaran Koil St, Town Hall, Coimbatore - 641001
Ph : 0422 2395831