filter papers & fabrics
Woven

Filter Media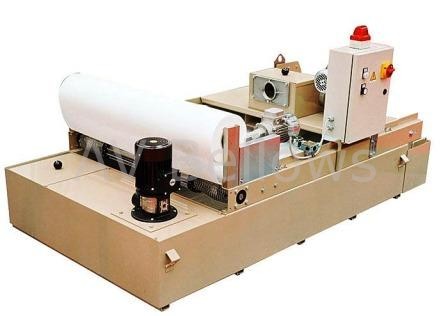 AVI Filtration Offers special micro-porous fiber media for air oil separation in compressor application.
Air oil separator is also used in layers for coalescing application.

Woven Filter Media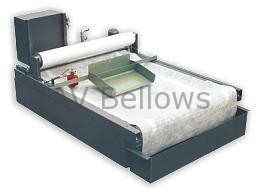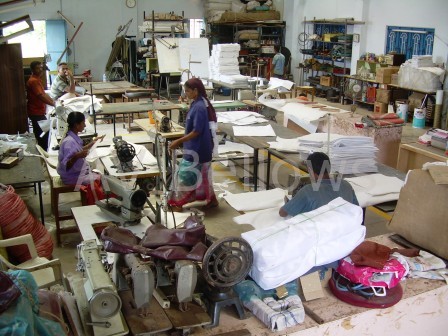 AVI Filtration Offered a wide range of woven filter media for filtration of liquids, solid liquid separation and powder material classification.
Woven filter media is available in Polyester, Polypropylene, Nylon and acrylic fibers.Woven filter media are available in two varieties.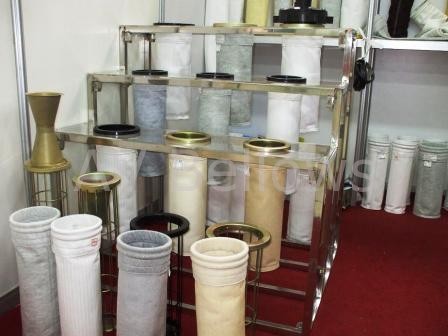 Multifilament Woven filter media: Multifilament Woven filter medias are mainly used in Filter press, Fluidized bed drier, Disc filters, Rotary drum filter, Vacuum drum filters, Pan filters, Centrifuges and Decanters.
Monofilament Woven filter media: Monofilament Woven filter medias are mainly used in De-dusting filters, classifiers and flour milling shifters


Non-Woven Filter Media
AVI Filtration Offers broad range of Non Woven filter media in width 2100mm.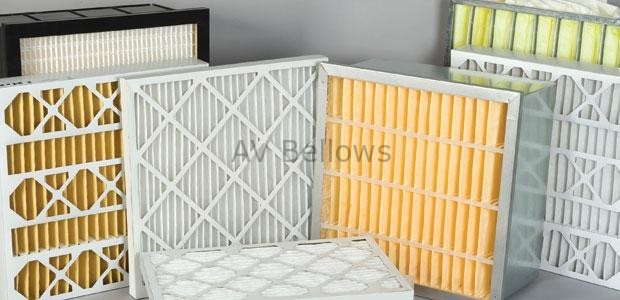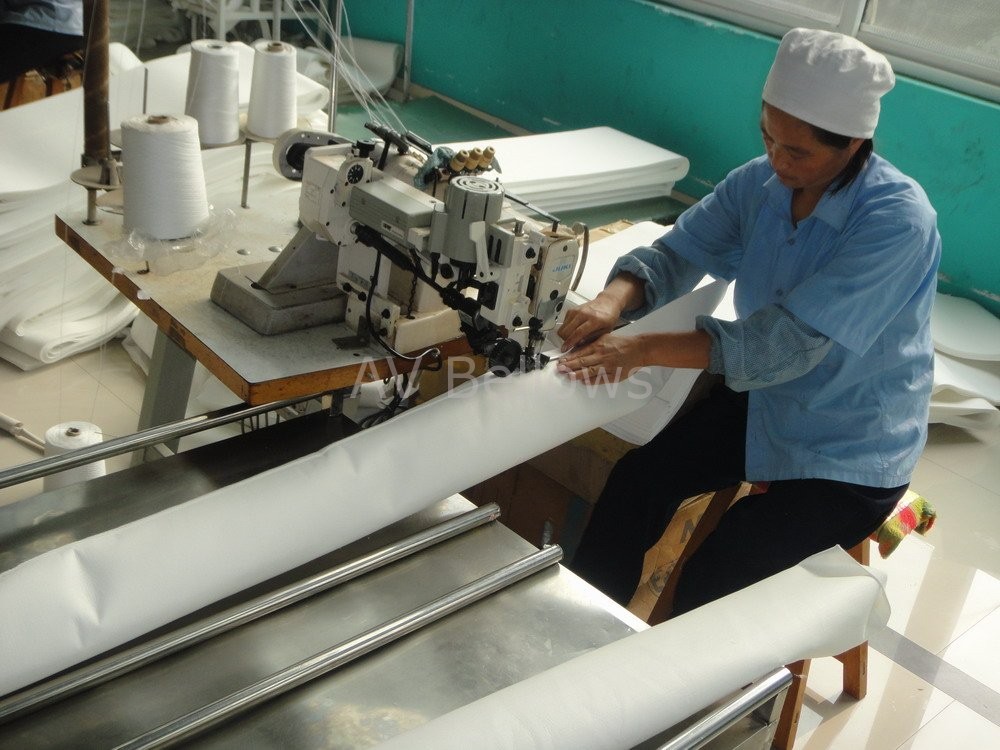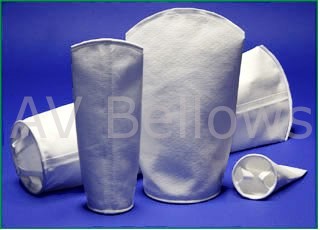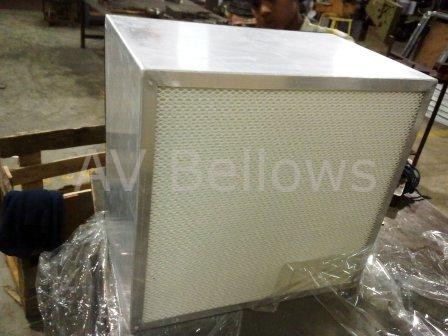 Non Woven filter medias are also known as filter paper and mainly useful for coolant filtration in metal working industries for several machining, rolling, grinding, honing, drawing operations, DM water chips cutting plant - Yarn industries etc…

Non Woven filter papers are mainly used in gravity band, compact band, Vacuum band, Hydrostatic head filtration systems.

Non Woven filter media offers effective filtration from 50 - 1 micron.

Non Woven filter pads are also used in sparkler filters.

Non Woven filter medias are available in different GSM as under.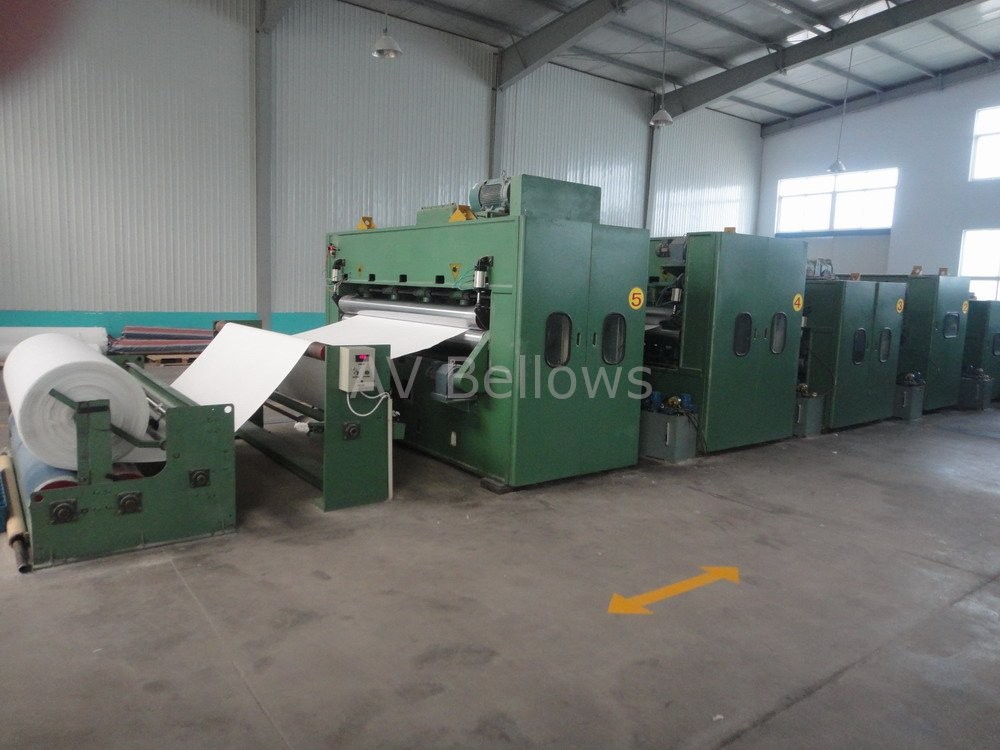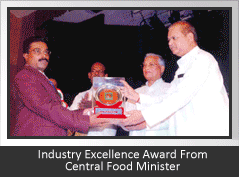 Reach Us
New No 79-Old No 105, Eswaran Koil St, Town Hall, Coimbatore - 641001
Ph : 0422 2395831